In soccer, we have different positions, and all of them are essential.
To play a match, we need all 11 players who have to show and do their best to win. Some people may be saying that some positions are more critical than others, but that is not true.
The goalkeeper is as famous as the striker. One thing is sure. All players should have quality equipment so that they can play regularly. Here we cannot forget on soccer cleats.
Today I will talk about goalkeeper's soccer cleats. To be more specific, I will tell you which are the best soccer cleats for goalkeepers.
You will also find why goalkeeper is vital as others and some useful tips on choosing soccer cleats.
Best soccer cleats for goalkeepers right here
Here I have listed the best soccer cleats by goalkeepers. I have chosen them based on my and other people's reviews and comments.
I also looked at soccer forums and found some useful tips, which I used for this post and this list.
Why is goalkeeper such an important part?
One more time, I have to say that goalkeeper is an essential part of the team and that I'm afraid I have to disagree with people who say that it isn't.
A goalkeeper is the last man in the defense, and he has to take care and try to save all the shots in the goal, so the net remains clear.
If the defense falls asleep, there is still the goalkeeper who can save us from receiving a goal.
A goalkeeper is not just the man who is saving goals; he has also to lead his team to stay tactically useful and that players are in the right positions.
In the past, maybe goalkeepers didn't play and pass a lot the ball, but nowadays they have to pass a lot with the defensive line and help players move forward, so the team can easily score the goal.
I have given quite a few reasons and show you why a goalkeeper is essential, so there is no question why we need to find the best soccer cleats for goalkeepers!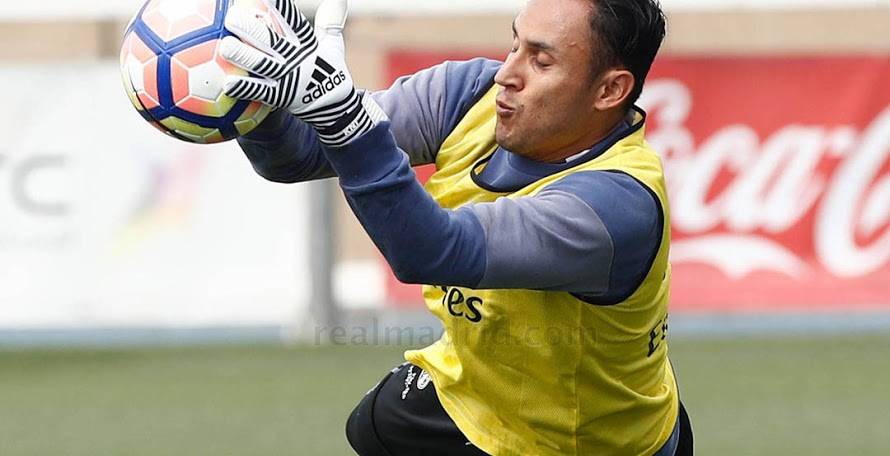 Few Tips to choose cleats!
I know choosing soccer cleats is not easy, but it is much easier to select the best pairs if you use some tips. What is the best thing to do?
The best thing to do is to collect as much information from customers who already own cleats as we like. It is hard to ask all people, but thankfully, we can look at reviews and ratings on different stores and soccer forums, which can help us make the right decision.
There are tons more information on different cleats models in those reviews than in the product description, and it is much more likely that we will find the best soccer cleats for goalkeepers or cleats for any other position.
Furthermore, these reviews are honest and are not there to make people order more stuff.
Do you have a wide foot, then I recommend you look at the post about wide soccer cleats or kangaroo leather soccer cleats, which are great for people who have problems with their wide feet.
If you are looking for youth cleats, then I recommend checking the best youth soccer cleats.
Read Next – Jordan Men's Baseball Cleat Air Retro
What now?
I hope you have found enough information, and it will be easier to find the best soccer cleats for goalkeepers.
If you like my list of best soccer cleats for goalkeepers below (which are some of the best-rated cleats), then it is time to take action and order a pair or two.
However, if you are having a problem with choosing cleats, I recommend reading a more in-depth post about the best soccer cleats.
Read Next – Best soccer cleats under 50$
Best Boots For Goalkeepers? Top Gloves & Cleats For Keepers
Read Next – New Balance Men's L4040 Metal Baseball Shoe
adidas Men's Predator 19.4 Firm Ground, Bold Blue/Silver Metallic/Active red, 10.5 M US
out of stock
as of October 18, 2021 2:20 am