Are you searching for best looking soccer cleats in 2014? Well that is great, because today I will help you with that. I will show you which are the 5 best looking soccer cleats in 2014.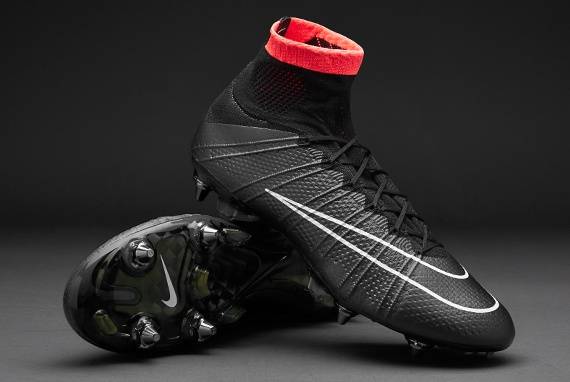 Well defining which are the top 5 is not is not easy as it might look on the first sight, because there are so many cleats on the market. Plus that everybody has its own taste and his favorite brand or specific model that he loves. How I picked the top 5? Well I looked on most popular soccer stores where they have big collection of cleats, than I started searching and watching. At the beginning there were many different cleats that I really liked, there were more than 15. The hardest thing came right after that when I had to choose the 5 best soccer cleats in 2014. Furthermore I also picked my favorite one from the list is of best, find out why I have chosen it. I hope you will love the list of top 5 which you will find below!
5 best looking soccer cleats in 2014 are right here!
My favorite!
My favorite soccer cleats from the list above are the Adidas Predator Instinct. To be true I love Adidas cleats and I most of the time wear their models, especially the Predator models. They are really great I think because I had good experience with them. The ones I have chosen have also a nice design and I really like them.
Are they really looking good?
What do you think about the list below? Are these really the 5 top looking cleats? I hope you like this article, so you will share it on social profiles.